Our core values reflect a charter of diversity, individual and social responsibility and respect for self and others.

GAET aims to serve, pursue and promote the cause of Education, Science, Technology, Culture, Literature, Music, Fine Arts and Sports in their facets and facilities.
Motto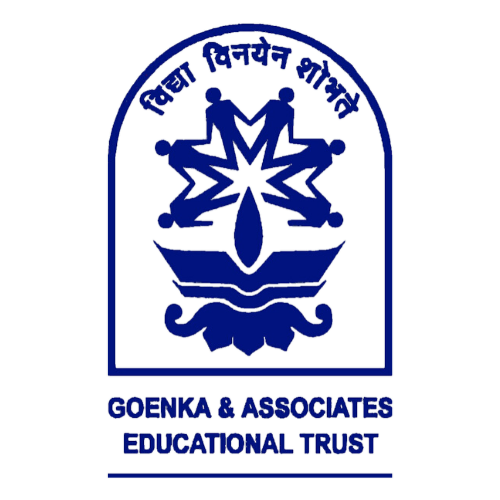 (Vidya Vinayen Shobhate)
' Modesty adorns knowledge '
Vision
To create a community of empowered & diverse thinking learners who see education as an investment for life.
Mission
To Impart quality education in an unpressurized & student friendly atmosphere.
Objectives
To promote the cause of education.

To impart value- based education.

To endow with high academic standards.

To provide hygienic environment.

To create environmental awareness.

To instil patriotism.

To produce responsible citizens.

To inculcate the value of collective responsibility and individual accountability.