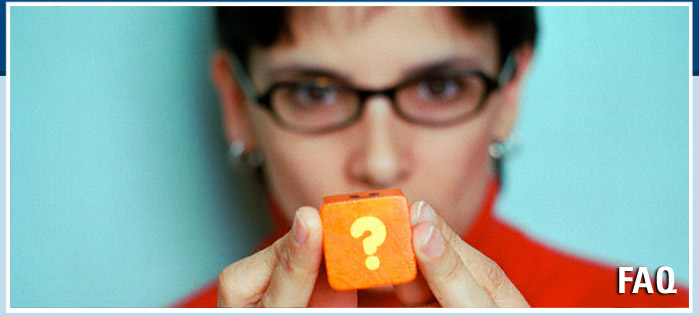 FAQ
1. Is there a fixed menu of snacks provided to children?
Ans: Children are provided with nutritious, freshly prepared snacks which are needed for the healthy growth of mind and body. There is no fixed menu.
2. How do you ensure children eating sufficiently?

Ans : Snacks time is supervised by the teacher and the aunty. They ensure that every child eats well. Those children who are allergic to certain food items are taken care of.
3. Can portion and poetry sheets be given in advance?
Ans : Children learn through play way method. The school does not believe in forced learning. Poetry is for fun, enjoyment and language development and not for memorization.
4. Whether the school is planning to change the board to I.C.S.E.?
Ans : Our school prepares students for state board curriculum. However, the syllabus followed is at par with I.C.S.E. or C.B.S.E.
5. Can open sandals be allowed during monsoon?
Ans : All-weather shoes are prescribed by the school as part of uniform. In case of heavy rains, children are made to remove the shoes and socks in the class, thus allowing their feet to dry.